Wioleta Koziol, LCSW
Your therapist and coach
Hi, there. Welcome. My name is Wioleta Koziol and I am a Licensed Clinical Social Worker (LCSW). I completed the Master's program in social work at Dominican University in River Forest, Illinois and have been working as a therapist in a variety of mental health settings for over 6 years. I specialize in the areas of anxiety, trauma, relationship issues, anger management, and life coaching. I have experience working with all age groups and I understand the unique perspective and challenges of gay and lesbian individuals. Additionally, I operate from a culturally-competent perspective and offer therapy in Spanish and Polish.
My firm belief is that you know yourself better than anyone else, but difficult life transitions and situations might have derailed you from your journey, muddled your goals and self-confidence, prompting you to feel lost and unclear of where you are. I offer a safe space where you are able to explore your emotions, process unresolved issues, shed mental blocks, thus reaching a level of higher self-awareness and purpose. I will guide you through a process of honest identification of the issues in your life, how you have contributed to the problem, and the ineffective coping mechanisms you've been using. I will teach you how to form healthier emotional boundaries while utilizing an assertive communication style in order to form healthier and more fulfilling relationships. In addition, I will assist in identifying ineffective and unhealthy patterns of thinking and behavior that contribute to emotional distress.
As you embark on your own journey in therapy, readiness to face emotional discomfort and the willingness to process through unresolved internal conflicts are necessary for success. I will help you re-discover yourself and re-awaken your voice and your strength. My goal is to help you re-define how you see yourself, your struggle, and your experience.
Coaching Services
In addition to therapy services, I offer life coaching and holistic nutritional coaching. Life coaching empowers you to discover and clarify the vision for your life and creates an environment of  accountability for you to take massive action towards your goals. Holistic nutritional coaching views you as a whole system and aims to alleviate and/or heal you while keeping in mind the powerful connection between your physical, emotional, and mental levels.
You are more powerful than you realize!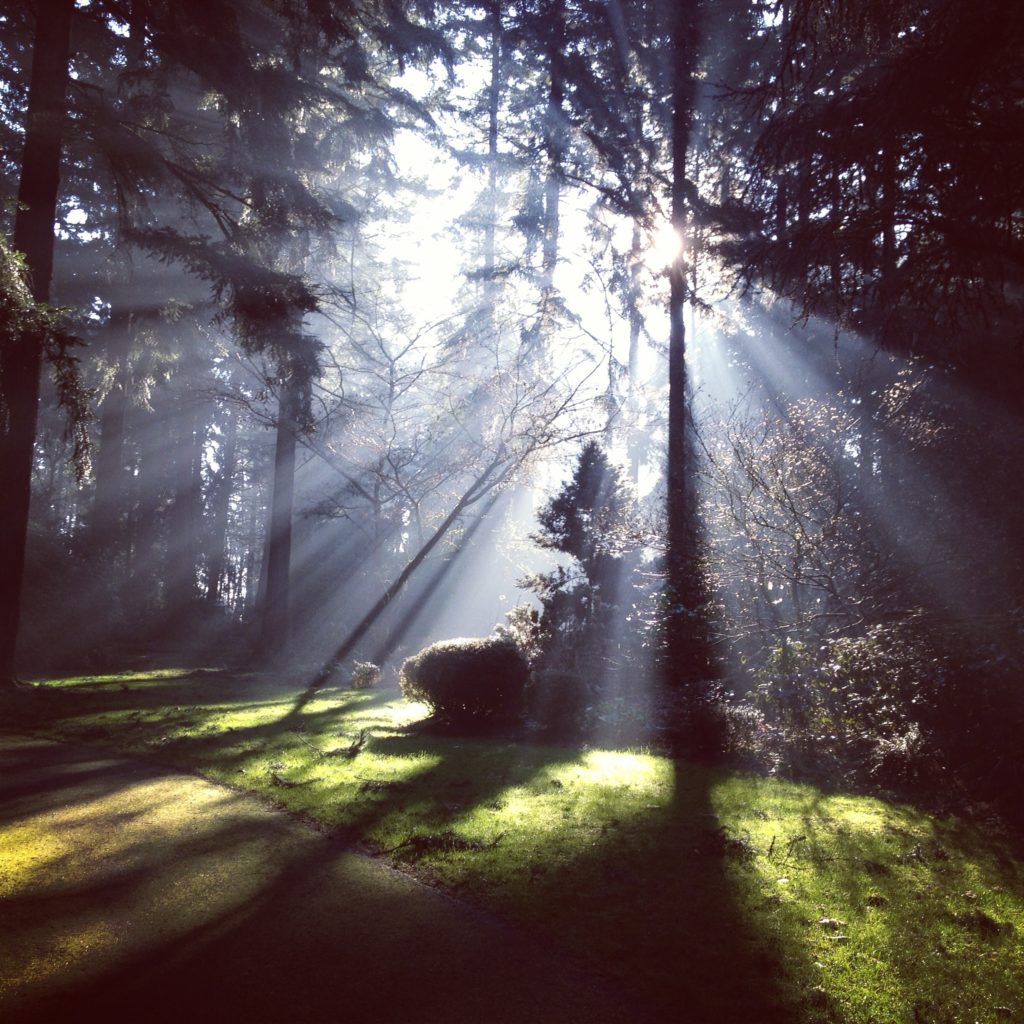 Life Coaching
I am passionate about your potential, inner wisdom, and personal power and want to guide you on a journey of creating the mindset of abundance and possibilities. I believe you already possess all the brilliance, inner wisdom, and strength to achieve everything you want! Through the process of coaching, you will shift away from limiting beliefs and a scarcity mindset and tap into all your already-present power and abilities to create the life YOU want. Coaching serves to create clarity and focus into your deepest goals and desires, align your values, increase awareness, and create unstoppable momentum through concrete action towards your goals, desires, and vision.
Coaching will free you from your limiting beliefs, remind you of your limitless creativity, and crystallize the actions to take to manifest the grand vision you have created for yourself.
Contact me today at 773-906-4186 to schedule a no-cost, 20-minute phone consultation to learn how life coaching can move you towards action and fulfillment.
Holistic Nutritional Coaching
Your mental and emotional health do not function independently from your physical health. Everything is connected. Your body is meant to move and has an incredible ability to heal itself. You are energy. Your thoughts are energy. Taking care of your body, mind, and emotions move you towards an integrated healthy lifestyle. When we avoid, block, repress, or undermine our emotional struggles, they begin to manifest themselves physically, causing us to experience pain, weight issues, unexplained ailments, etc. Holistic nutrition views the individual as a whole system and aims to alleviate and/or heal the person on a physical, emotional, and mental level.
Nutrition and physical health play a crucial part in our mental and emotional health. We must eat to not only fuel our bodies, but our minds as well. Everything we consume will either fuel or deplete our body, spirit, and mind. If you are interested in improving your physical health through nutrition, fitness, and an overall energy-cleansing lifestyle, holistic nutrition counseling will provide you with the road map to your most vibrant self. At a time when we're constantly bombarded with different nutrition fads and advice, work with me to create your own specified plan tailored towards helping you achieve optimal physical, emotional, and mental health.
As a licensed therapist, I have a unique insight and perspective to offer on your road towards achieving all your nutrition and fitness goals. I am trained in identifying human motivations for change as well as the potential roadblocks to success that one's own behavior can create. As an experienced therapist, I will provide you with insight into your mental blocks which govern your behavior and prevent you from reaching your full potential. As we work together, I will teach you how to dismantle your mental blocks, prevent self-sabotage, maintain a clear vision for the future, and reach all your nutrition and fitness goals.
Contact me today at 773-906-4186 to schedule a no-cost, 20-minute phone consultation to learn how holistic nutritional coaching can catapult you on the road towards health and wellness.